I was raised in London, Ontario from the age of five. I attended the University of Western Ontario from 1989 to 1997. While at Western, I received a Bachelor of Science degree with a major in Mathematics and minors in Chemistry and Biology. Upon graduation, I returned to Western for my Doctorate of Dental Surgery.
I proceeded to enter practice as an associate dentist in Guelph, Ontario, in a modern progressive office that included specialists. I was then asked to join a multi-practitioner office in Port Huron, Ontario. In 1999, I arrived in Woodstock, Ontario and took over the dental office of Dr. Bob Corlett. I worked alongside Dr. Corlett for several years benefiting from his experience.
I have spent a considerable amount of time expanding my knowledge in the many aspects of dentistry. I am now a clinical instructor at Western in the Schulich School of Dentistry helping aspiring dentists achieve their goals.
Dentistry is not just a job; it is my passion. I enjoy the variety in the many aspects of dentistry but specifically find joy in the establishment of a beautiful functional smile and the accompanying change in the quality of life that it brings my patients.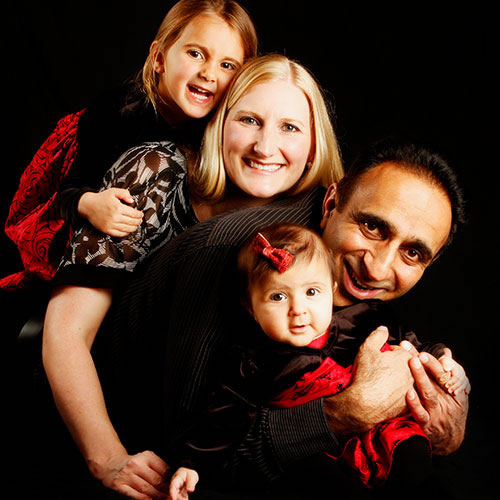 Apart from my love for dentistry, I enjoy playing ice hockey, floor hockey, soccer, golf, motorcycling, spending time with family, and traveling.