We recognize that all of our patients are unique and deserve to receive dental care that reflects their individual needs. Our experienced and talented dental team is committed to working with you and your family to create a comfortable, stress-free, and rewarding dental experience every time you visit our practice.
We are pleased to welcome you and your family, and we look forward to working with you.
Christine Watt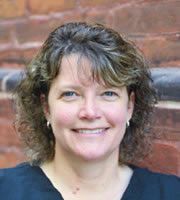 Office Administrator
I was raised near Innerkip and moved to Woodstock when I married my husband Phil. I graduated 1984 as a Certified Dental Assistant and am a member of the Ontario Dental Assistants Association. I started working for Dr. Corlett in 1984 as his assistant and then moved to the position of office administrator. Dr. Lail took over the practice from Dr. Corlett in 1999, and I remained with the practice. To continue my education, I am currently taking a course in dental practice management.
Aside from my work in dentistry, I devote my spare time as a taxi for my two children Shawn and Jacquie. My other interests are volleyball, golf, and being involved in my children's activities.
Lisa Alexander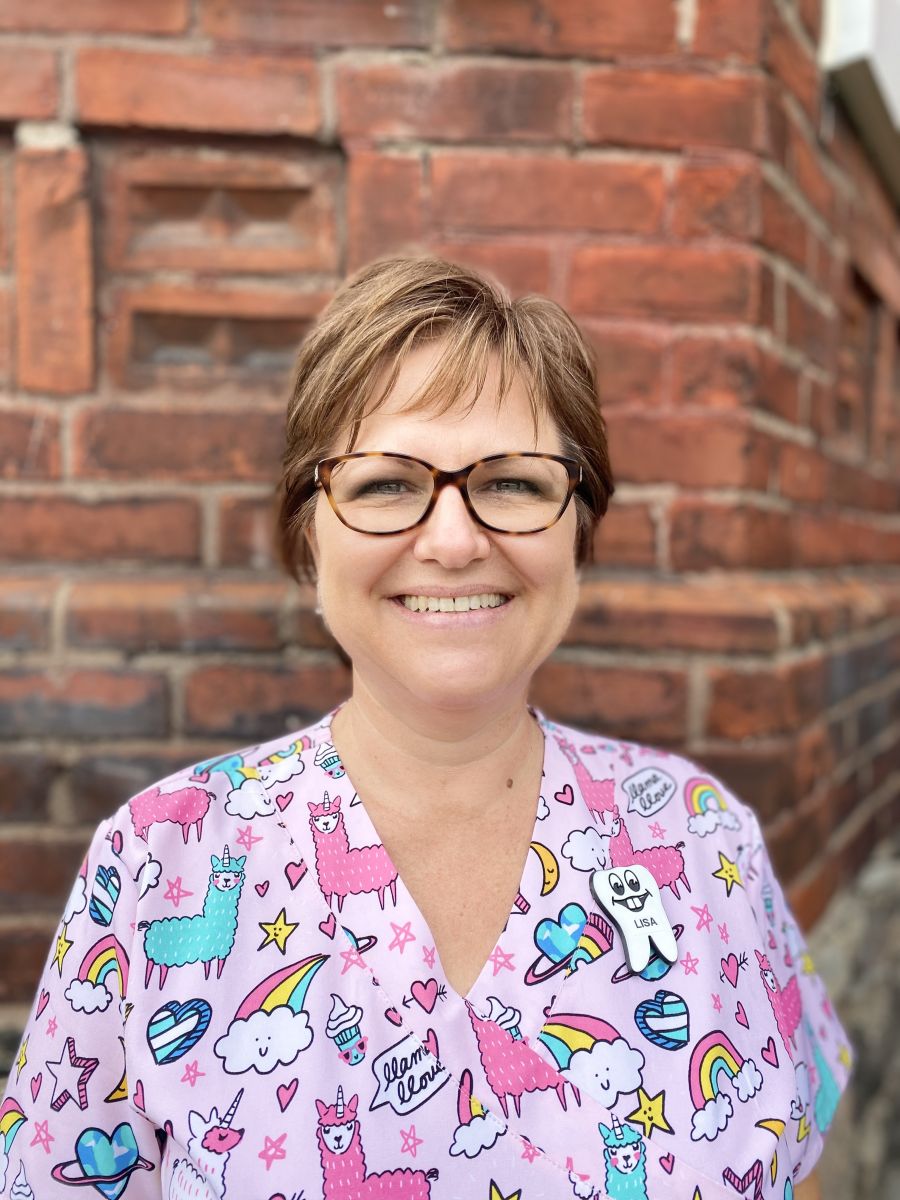 Office Administrator
I Joined Dr.Lail's office in July 2020. I enjoy riding my bike and spending time with my family.
Lori Croft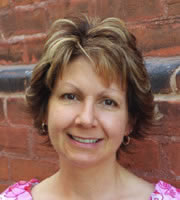 Dental Hygienist
I graduated in 1988 as a Certified Dental Assistant. I worked two years in Cambridge and nine years in Tillsonburg before returning to school to further my studies in dental hygiene. I graduated from Fanshawe College in London as a Registered Dental Hygienist in 2001. I worked in Tillsonburg two more years before joining Dr. Lail's dental team in 2003.
I am a member of the Ontario Dental Hygiene Association and keep current in my field of study by participating in continuing education courses.
Aside from the dental office, I keep busy as a wife and a mother of two children. I enjoy cooking, gardening, playing golf, and working out at the gym.
Cassie Matheson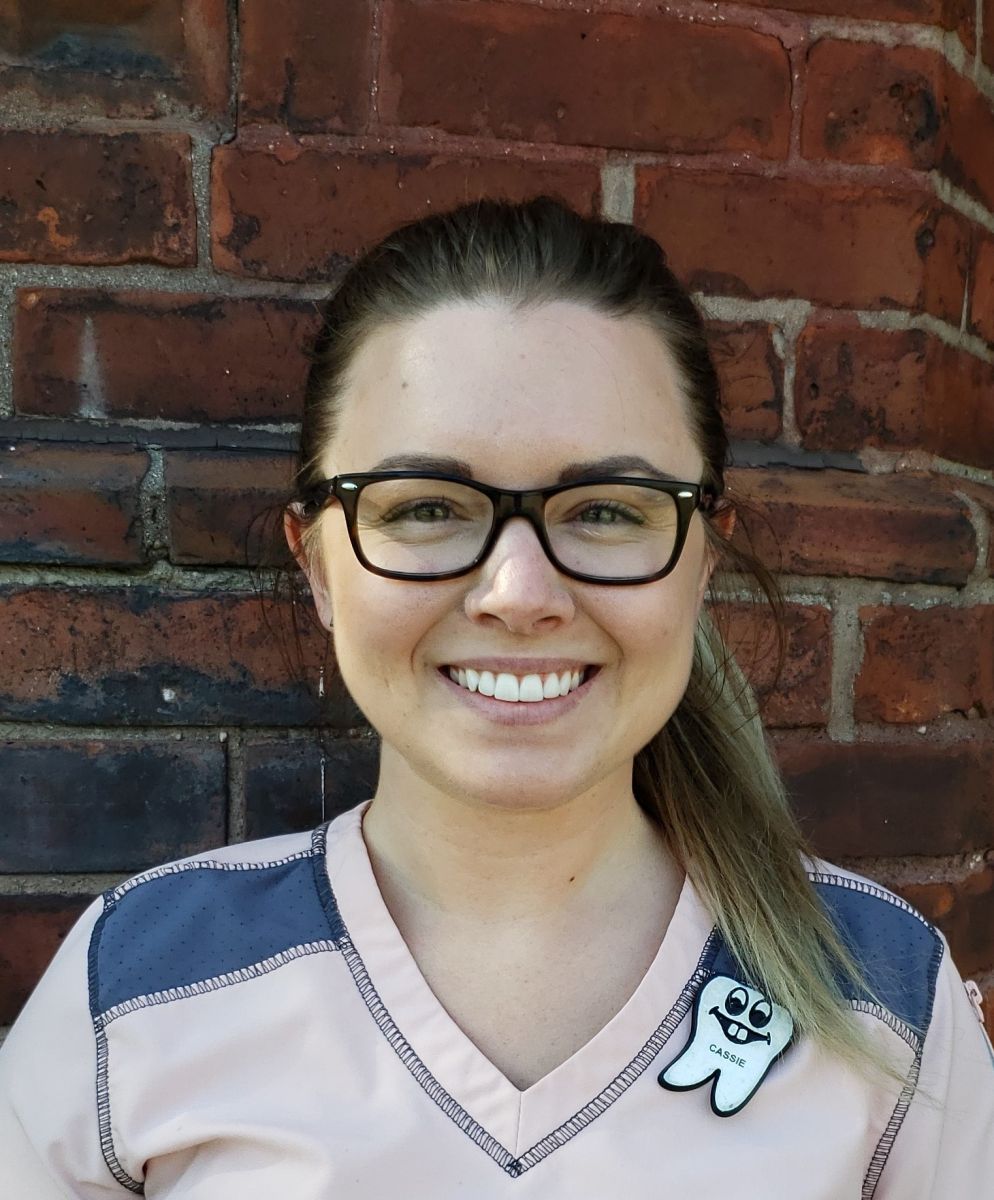 Registered Dental Hygienist
In 2013, I had the amazing opportunity to complete a high school co-op placement at Dr. Lail's office where I saw first-hand a great team of staff working together to create a very relaxed and professional atmosphere. This was the beginning of my career path and led me to where I am today.
In 2014, I graduated with honours as a Certified Dental Assistant from Fanshawe College and choose to continue my education in the Dental Hygiene program. I have recently graduated from this program with Honours and really look forward to beginning my career with Dr.Lail and Associates and joining this team of great professionals.
I feel very fortunate to be born and raised in the rural community of Embro where I recently became a
"mom" to my very sassy puppy Stella! Now that I have a puppy, most of my spare time is spent with her; however, I also enjoy working out at the gym, hiking and look forward to trying out my new kayak!
Kendra Klassen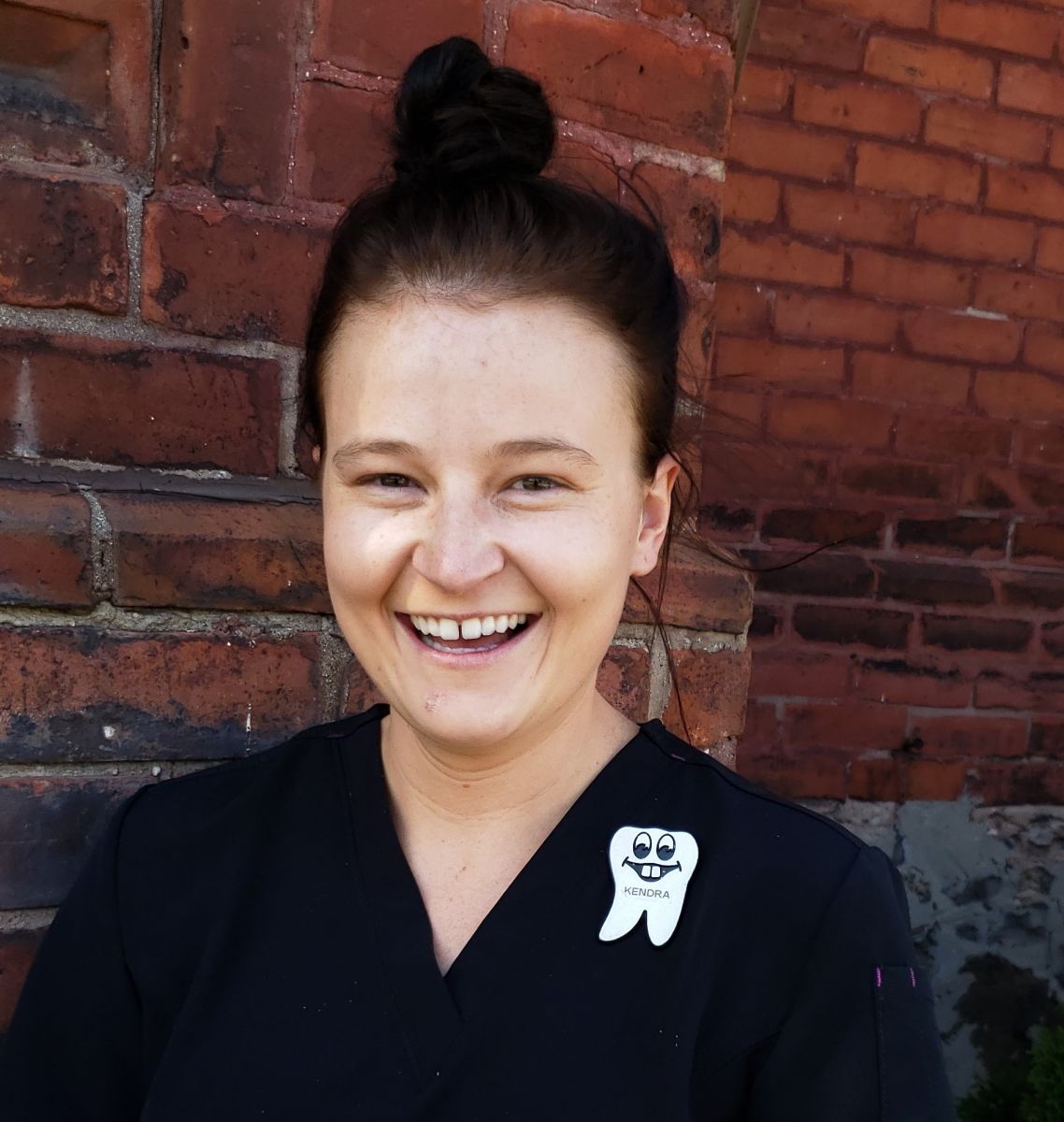 Registered Dental Hygienist
Kendra is a graduate from Algonquin College where she studied Dental Hygiene. After graduating in 2018, she left Ottawa and moved back to her home town in Langton where she could be closer to family. She has begun her career at Dr. Lail's office where she has the opportunity to help and educate many patients each and everyday. Although new to the field, she enjoys every moment of being a hygienist and is so lucky to work with such an amazing team. In her free time, Kendra enjoys spending time with her family, friends and two cats Fluffy and Millie. Passionate about dental hygiene, Kendra looks forward to the rest of her career as a dental hygienist.
Ericka Tree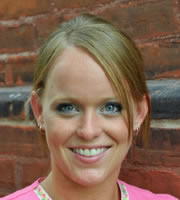 Certified Dental Assistant
I was born in St. Thomas and raised in Ingersoll. I attended I.D.C.I for my high school education. After completing a short four years, I was off to Welland, where I attended Niagara College. After a very busy year, I graduated in June of 2006 with my certificate in dental assisting levels I and II. I joined Dr. Lail's team in 2006.
I am a member of the Ontario Dental Assistants Association and actively attend professional development courses. I enjoy every aspect of my job. I like meeting new people and helping Dr. Lail achieve beautiful smiles for all of our patients.
In my spare time, I enjoy shopping and hanging out with my friends. I especially love to spend time with my son Tucker.
Laura Raby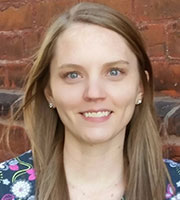 Certified Dental Assistant
I am originally from Fergus and moved to Woodstock in 2016. I began my career in dentistry in 2007 when I graduated with honors from Durham College. I am also a member of the Ontario Dental Assistants Association.
I joined Dr. Lail's team in 2015. I really appreciate the fun, happy atmosphere of our office. As a family practice, we get to work with people of all ages, and while I enjoy getting to know all of them, working with kids is my favorite.
When I'm not in the office, I enjoy camping, reading, swimming, and spending time with my friends and family.
Melodi Wettlaufer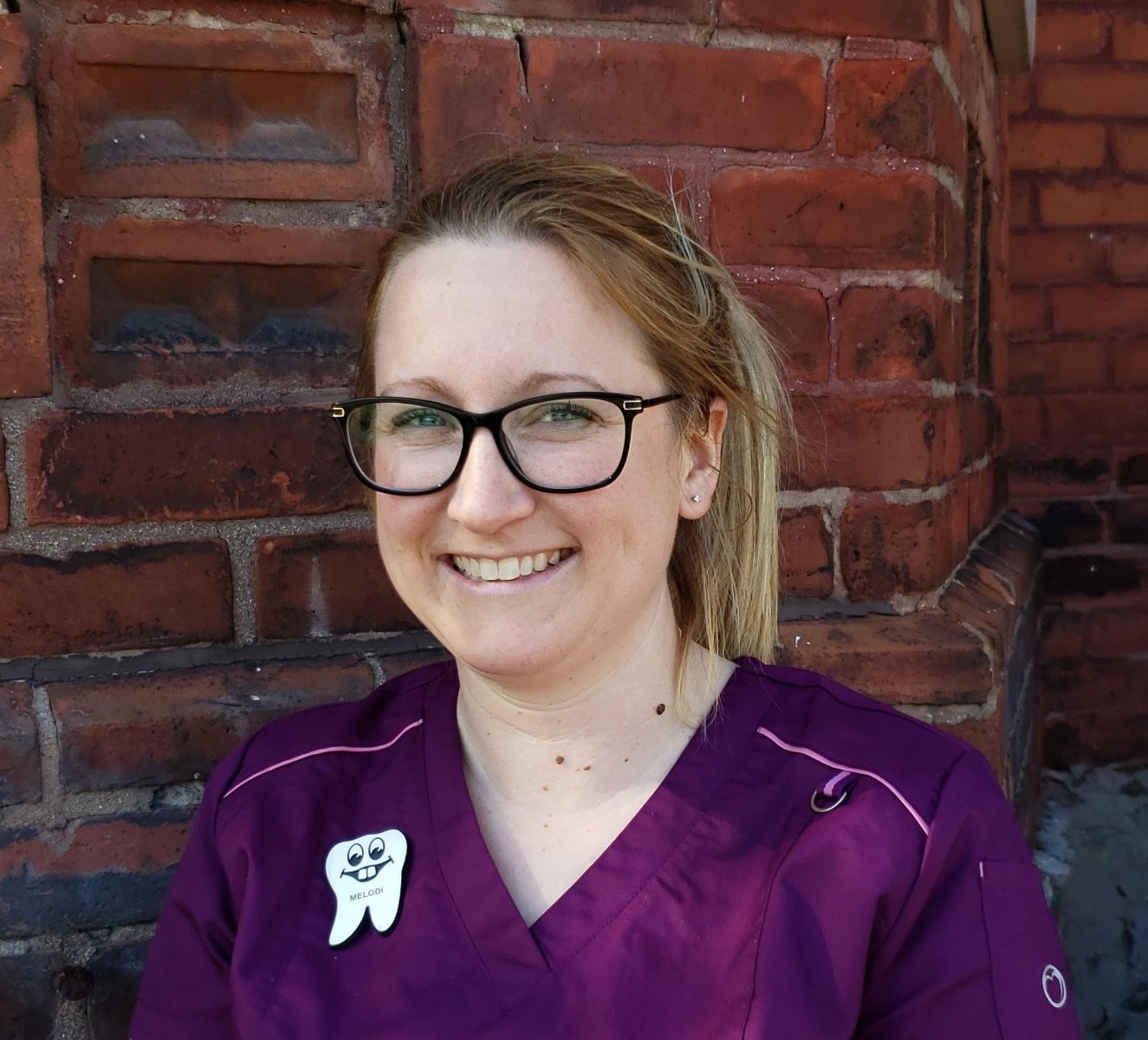 Certified Dental Assistant
I was born in Stratford Ontario and moved to Woodstock just before highschool. I went to Fanshawe College and graduated the General Arts and Science program in 2006. Then went on to graduate Dental Assisting in 2007 from Georgian College.
I married my husband Adam and then moved to Alberta upon finishing my dental assisting. I worked as a dental assistant in Calgary until moving back to Woodstock in September of 2015 to be closer to family and friends.
My husband and I have 3 Children, Maddie, Lucy and Nolan. As a family we enjoying we enjoy playing sports, riding bikes and camping
I started working for Dr.Lail in August 2018 and have been loving every minute of it.
Cydney Whittal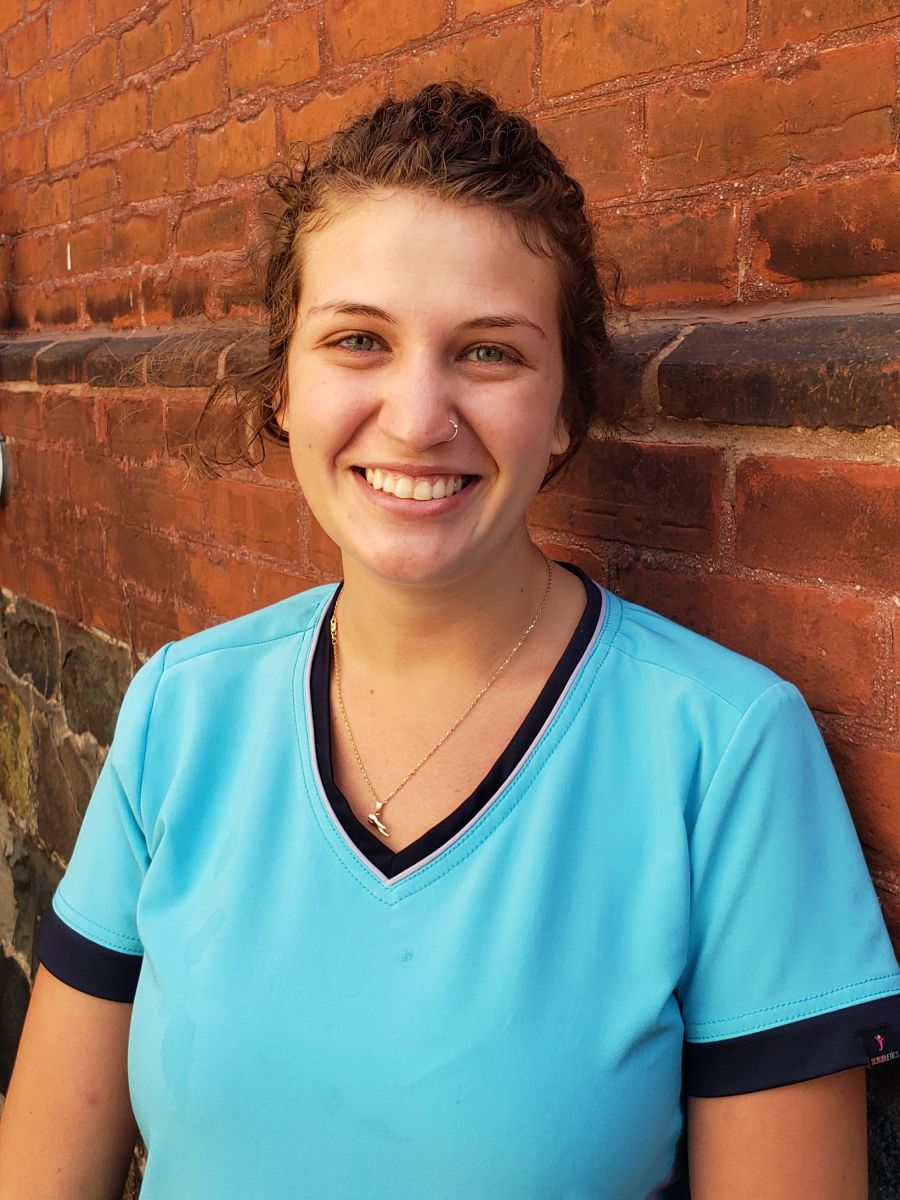 Certified Dental Assistant
I was born and raised in Hickson, ON. I went to Westervelt College for Dental Assisting and graduated in July 2019. I completed my placement here at Dr. Lail's office and enjoyed it. I am now working here and I love the team atmosphere and meeting all our wonderful patients. In my free time I enjoy taking long hikes.